My Services
What I Do Best
I provide a range of supports and services for not-for-profit boards and executives, to help build governance, leadership and strategic capabilities within not-for-profit organisations.
My Services
What I do best
I work with not-for-profit Boards and CEOs across the country, to help them strengthen their organisations' governance, leadership and strategic capabilities. With decades of experience in the not-for-profit, government and business sectors, I am the ideal partner to help you and your organisation achieve what's important too.
Training Programs
Programs designed to build your team's governance and leadership knowledge and skills 
Good Governance
Via workshops, reviews, one-to-one support, and tailored solutions, I help your organisation level up its governance systems and practice
Support Packages
From executive suport to strategic planning, from Board development to succession planning, and more...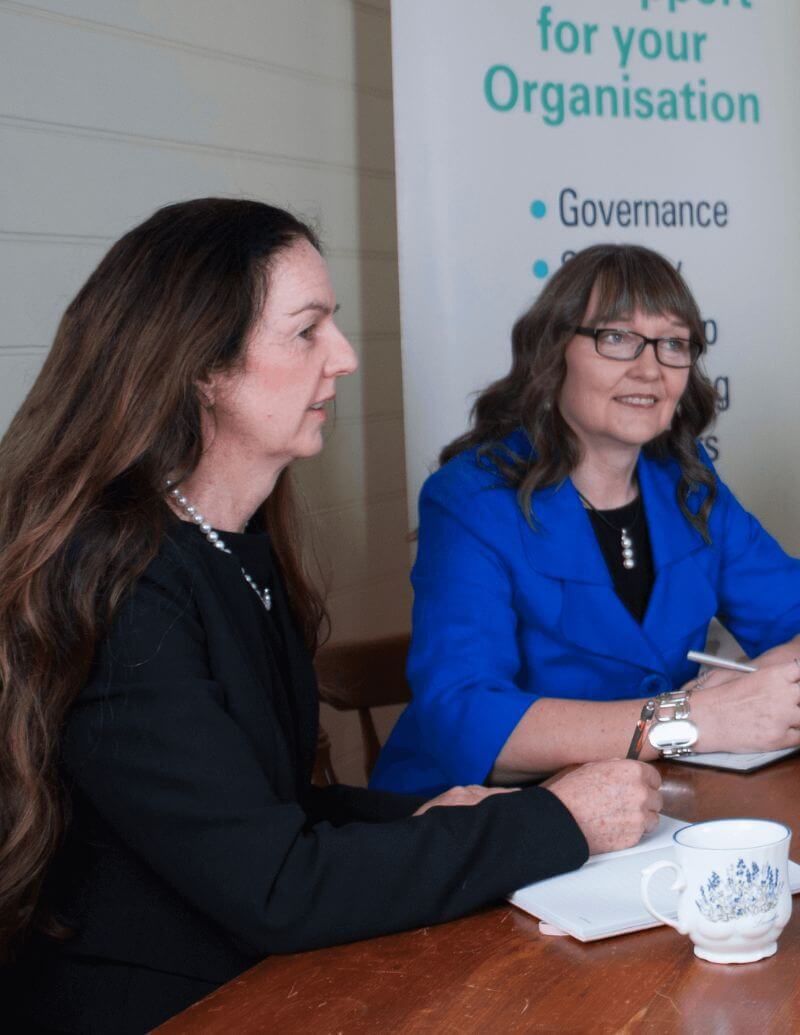 What's on?
My Upcoming Events
I have long been a proponent of continuous improvement.
Life-long learning, as well as the informal learnings gleaned through the connections we make with others, are such important contributors to our own personal journey of continous improvement.
This is why I am excited to be providing new learning opportunities through the events that I offer to those involved in not-for-profit governance.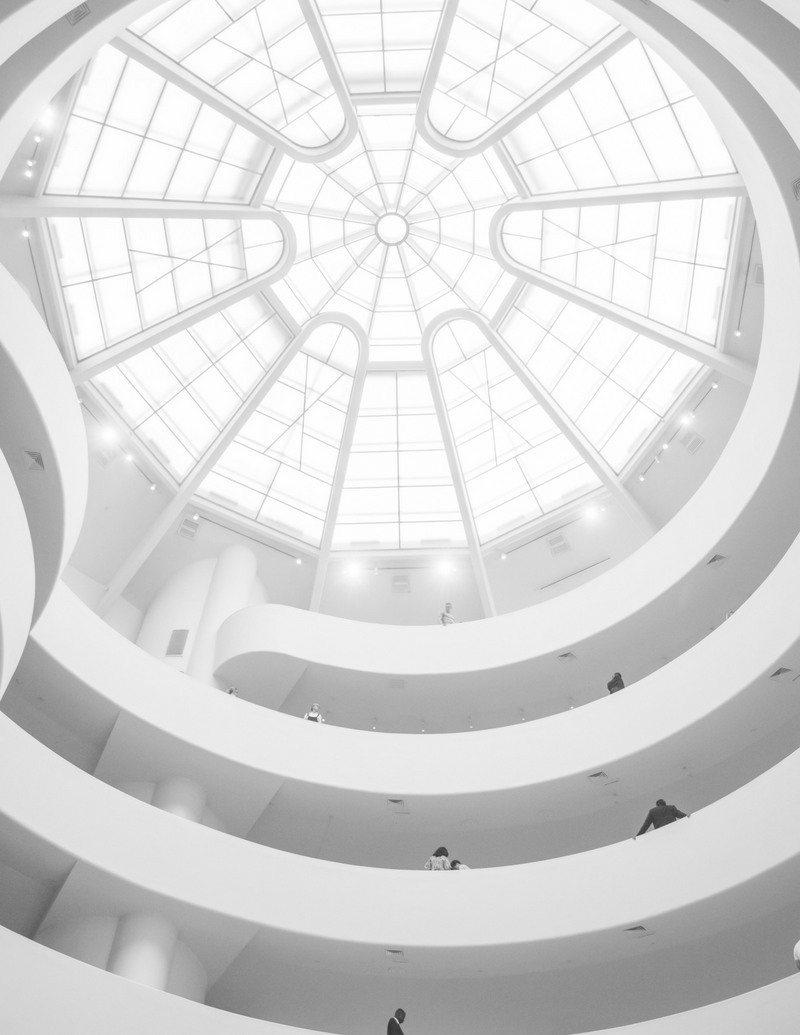 What I'm writing about
My Latest Articles