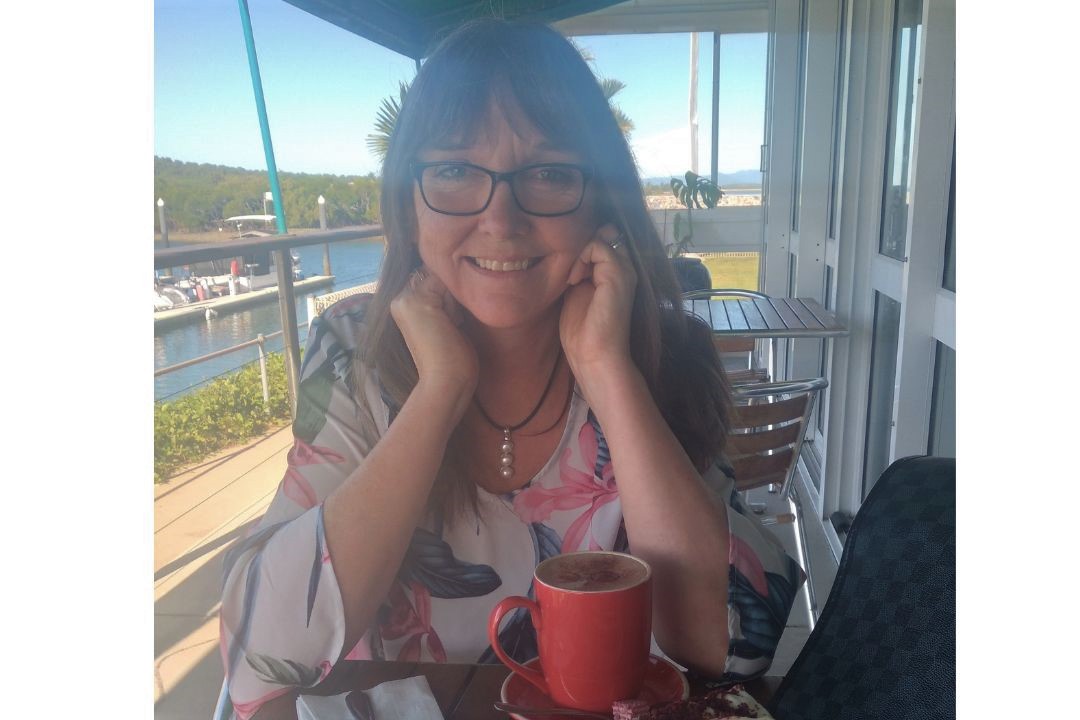 I have always tried to live by the philosophy that you should strive to lead by example.
So in my 30+ years of personal involvement with not-for-profits, whether I have been the President, the Secretary, or an ordinary board member, I have always tried to take the approach that I wouldn't ask others to do anything that I'm not prepared to do myself – including the more mundane, or the less desirable, or even the somewhat-bizarre, tasks…
For example…
Show me the Money!
Many years ago, as the Fundraising Officer of a social club, I challenged everyone to get competitive and to try and out-do each other, by aiming to sell the most raffle tickets for a brand new Harley Davidson that was donated to us to raffle off. And being just a wee bit competitive, of course I was out there on day one, pestering everyone I knew to buy a ticket too!
With regular tallies and updates, we gamified the ticket-selling, and kept stretching the challenge for ourselves…and in the end we sold an enormous number of tickets, raising a significant amount of money for the club, and having a lot of team-building fun along the way!
(And guess who won the prize for selling the most tickets…)
Getting your hands dirty – literally
Clean Up Australia Day is such a simple but effective environmental initiative, and one I am particularly supportive of. I have even been known to have my own little Clean Up event at other times of the year, taking a big bag and a pair of gloves on my morning walk, and picking up rubbish that has found its way onto the roadside along our quite country laneway.
So as President of our local Landcare group, it was a no-brainer to include our own local Clean Up event to coincide with the national Clean Up Australia Day. And along with organising the marketing, risk management, and coordination activities, I was also out there on the day, picking up rubbish along the banks of the local river – such a satisfying feeling!
Would you pay $50 to see me walk 5 ks dressed as a chicken?
This was probably one of the more bizarre things I have been involved in during my not-for-profit board career. The Great Chicken Race was a walkathon with a difference, run by the Rivers and Ranges Community Leadership Program, when I was board Secretary and Alumni Subcommittee chair.
The Alumni Subcommittee set itself a goal to raise enough money to fund a full scholarship for a place in the annual Leadership Program, and in order to do something a bit different to attract the attention of potential donors, a group of us walked 5 ks along the Great Victorian Rail Trail – you guessed it – dressed up as chickens.
The walk certainly drew a lot of attention on the day, with people stopping us to make donations, as well as attracting a lot of donations prior to the event, through our individual fundraising efforts.
Even though we were only a relatively small group of walkers, we well and truly achieved our fundraising target (plus some!) and I don't think I will ever look at yellow rubber gloves again without thinking of the possibilities for chicken costumes.
So not only do I bring years of experience with the usual governance responsibilities, such as strategy planning, oversighting risk management, coordinating board succession and recruitment, for example, to my work with not-for-profits, but I feel I also have a deeper level of empathy and understanding in my work for the organisations I serve, and a passion for showing others the way (not necessarily dressed up as a giant chicken again, though).
If you think I can help you or your board to better lead through the examples you set for your not-for-profit and those around you, I'd love to hear from you too! Drop me a line at megan@mjbconsulting.net.au and let's start a conversation about how I can help your organisation level up.
I hope to hear from you soon!