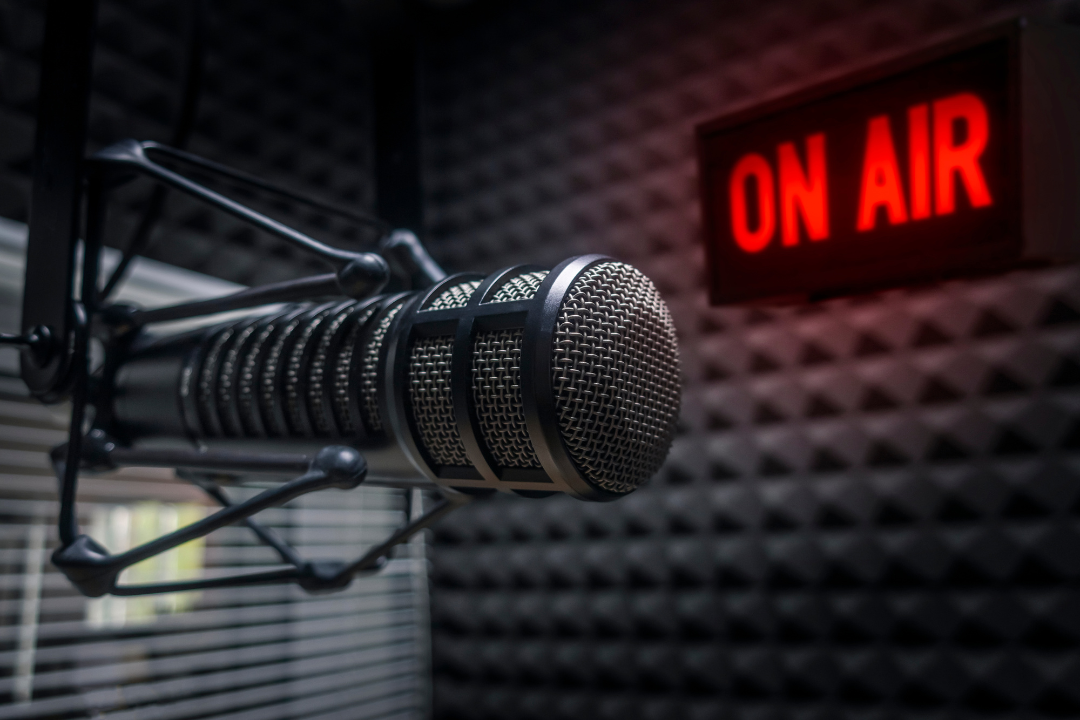 For many of our not-for-profits, Annual General Meetings are just around the corner.  This month Bruce and I run through lots of tips and suggestions for running great AGMs, and we talk about a great resource for Victorian Incorporated Associations to help them ensure their AGMs meet all the compliance requirements too.
Click below and listen to the August 2022 episode:
I hope you enjoy this podcast.
And be sure to get in touch with me if you think I can help you strengthen the governance of your not-for-profit.