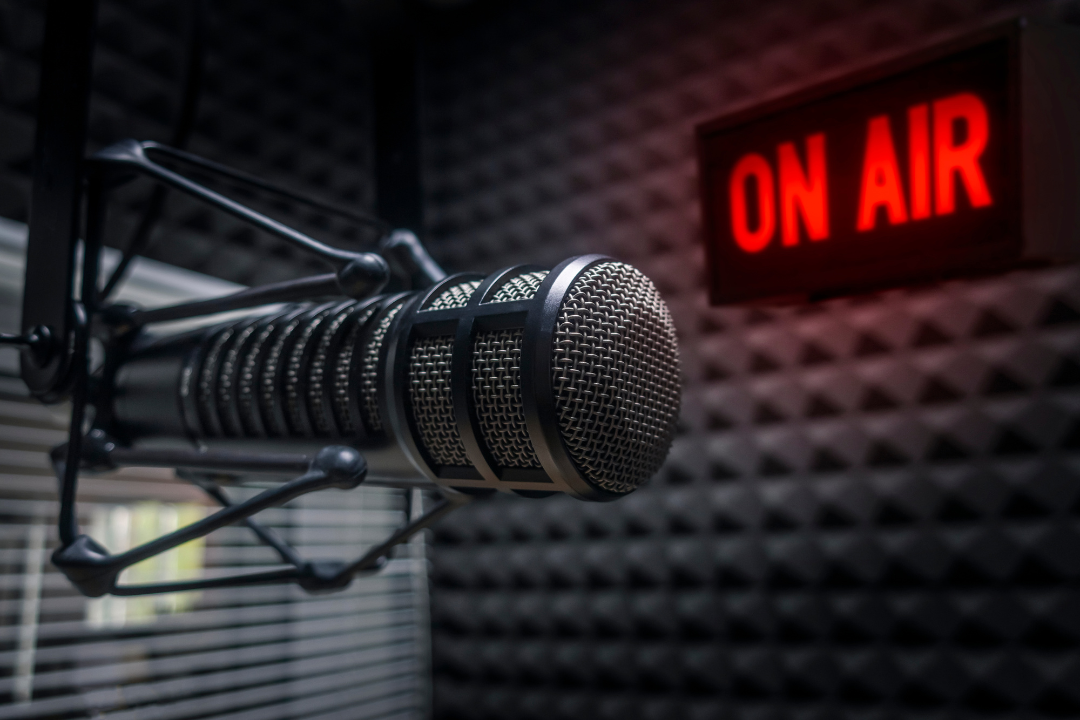 Recently I spoke with the wonderful Emma McQueen on her Tea with the Queen podcast about good governance, the critical role of volunteering in the not-for-profit sector, and some of the challenges around fundraising and financial sustainability for not-for-profits.
'We're lucky in this country to have a rich culture of volunteerism', says Emma.
'And the leader of the pack is Megan Buntine who's been volunteering for as long as she can remember. Megan's spent 30 years working in not-for-profits, and today she advises on the governance of not-for-profits, through her own consulting services. And as she explains, good governance is also good for business!' 
Click below and listen to the episode:
Good Governance is Good Business 
I hope you enjoy this podcast.
And be sure to get in touch with me if you think I can help you strengthen the governance of your not-for-profit.