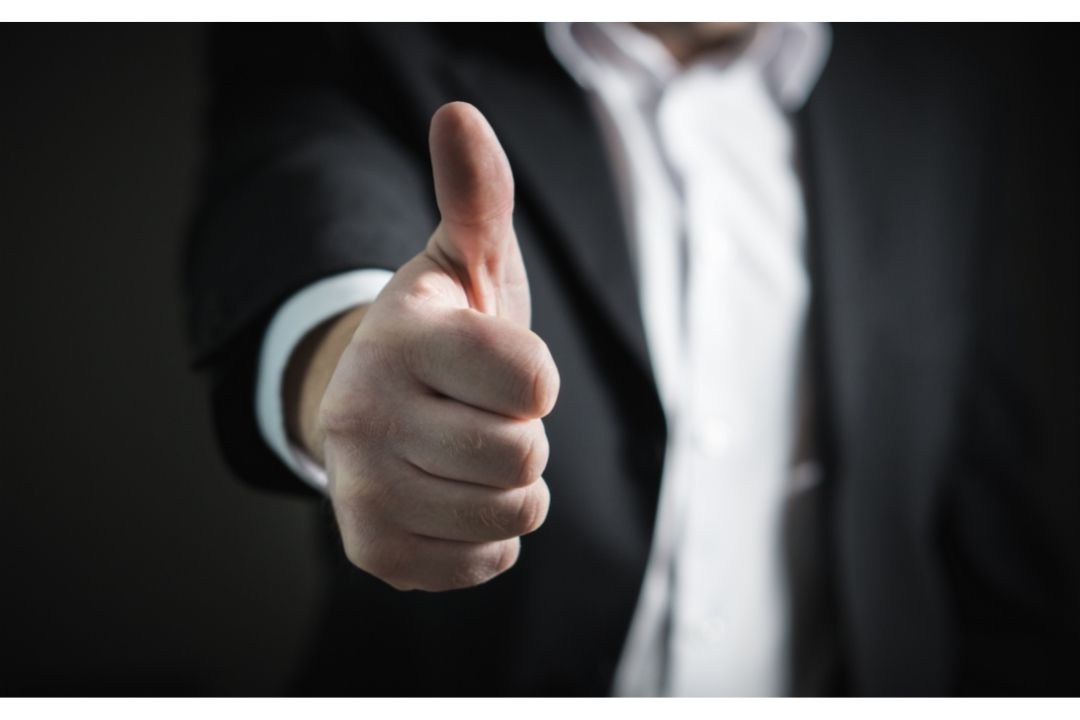 When things go right and things go wrong – the good, the bad and the ugly of governance.
What is this thing called governance? I know it's a term I bandy about – A LOT – but sometimes I forget that it's not necessarily a commonly used term for other people.
Let's start with the basics…how do you define governance? If you look up the Oxford Dictionary or other similar references, you generally get a result that says something along the lines of 'the activity of governing…' or 'the way in which an organisation is governed…' – not very helpful, right?
So, over time, I have tried to curate a definition which is a bit more meaningful and a bit more understandable for people, especially for those at the start of their governance journey.
I tend to think of governance as this: the oversight of the systems and processes within an organisation that ensure the organisation's Purpose, Values, Vision and Mission remain at the heart of everything it does, while ensuring good practice and compliance in the areas of strategy, risk, and finance.
How does that sound? Does that make it a bit clearer?
Over the years I have seen some fabulous governance practice in tiny organisations where you'd least expect it, as well as terrible governance in big organisations that, frankly, should know better. I have been privileged to be part of boards that hum like a top and where good governance feels effortless, but I have also been part of boards where it's been hard slog, where the culture just hasn't been right, and where strategy, or risk management, or financial management, has been largely non-existent.
So how do you make sure your not-for-profit organisation is part of the good – not part of the bad or the ugly? Here's my top three tips below for setting your organisation up to be part of The Good…
Tip One – Deliver your Purpose
First, ensure your organisation's Purpose is well articulated, well known, and at centre of every decision that you – or anyone else for that matter – make, or any action that you take, on behalf of your organisation. If you are acting outside of your organisation's Purpose, your organisation won't be delivering the things it was set up for, and depending upon your legal structure, you might even technically be acting illegally!
Tip Two – Abide by your Fiduciary Duty
Second, ensure that everything you do for your organisation is done in the best interests of the organisation, and that means above your own (or anyone else's) interests. That's known as your Fiduciary Duty, by the way…a term I find not many people are familiar with, yet it is at the heart of our governance responsibilities. We can ensure we maintain our Fiduciary Duty by continually thinking critically about our motivations for the position we take on matters to do with our organisation, and always reminding ourselves that it is about the organisation first, last and everything in between… sometimes that can actually mean our own interests might in fact be disadvantaged.
Tip Three – Live your Values
Thirdly, ensure your organisational Values have been set and that everyone associated with the organisation knows about them and abides by them.  This means they are at the heart of everything you do – they are widely known and understood, they underpin the decisions and actions of the organisation, and people are held accountable to them through a Code of Conduct that is enforced.
If you can implement these three tips in your organisation, you are sure to be delivering great governance for your organisation!
And if you think I can help your organisation improve your governance, then get in touch with me on megan@mjbconsulting.net.au or 0421 525 048 and let's have a conversation!
If you'd like to receive my Good Governance E-newsletter, with all its tips and information and news of upcoming events, let me know too!
I hope to hear from you soon!