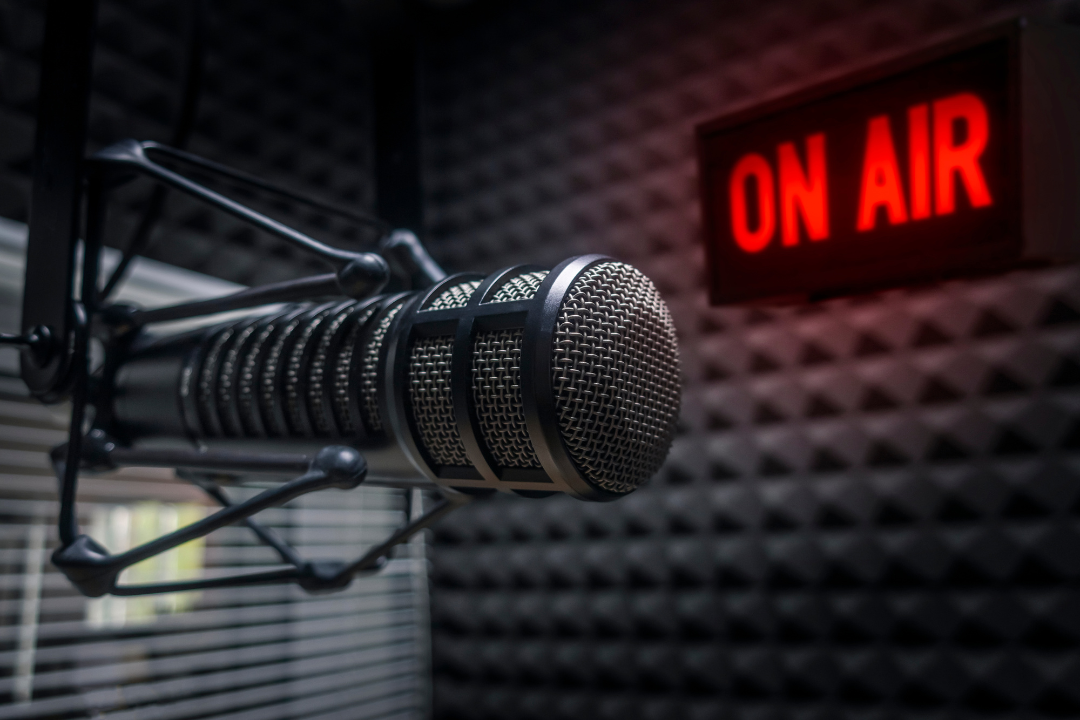 The Australian Charities and Not-for-profits Commission (ACNC) has six Governance Standards which are mandatory for the nearly 60,000 charities across the country. These Governance Standards are also an excellent good practice guide for other not-for-profits as well.
In this episode Bruce and I run through the six standards and discuss what they mean in practice for Australian charities, and how other not-for-profits can also use them for guidance.
Click below and listen to the September 2022 episode:
I hope you enjoy this podcast.
And be sure to get in touch with me if you think I can help you strengthen the governance of your not-for-profit.